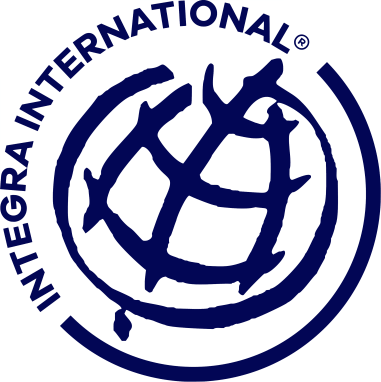 BATT & ASSOCIES joined the international association INTEGRA in 2020 in order to meet the demands of its customers in the context of their international projects.
INTEGRA INTERNATIONAL is an association which brings together 137 independent members, spread over 75 countries, in the fields of accountancy, taxation, auditing and consulting.
The 535 partners and their 5,200 associates generated € 720 million in sales last year.